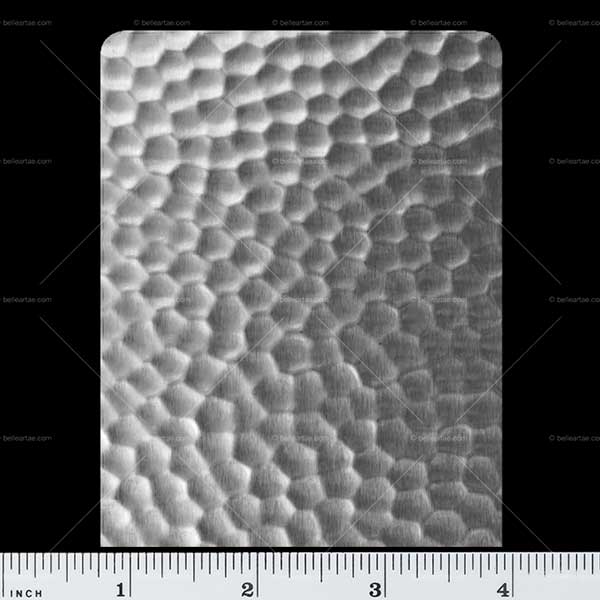 Selected Product

Product Details

Model number: P-1HM-rm
Doors - Door Design Element

/

Textured Panel - Metal Panel




Standard textures can be applied to any metal, like stainless steel, copper, brass, bronze, aluminum, titanium, zinc, etc., even painted metals. This photo shows the texture on stainless steel.





Our Blog
How to correctly miter curved to straight mouldings

Installation of fine decorative mouldings requires a skilled trim carpenter who must possess the...

Read more
Gallery Preview
Dramatic squared mahogany newel, painted balusters and mahogany handrail and fittings.