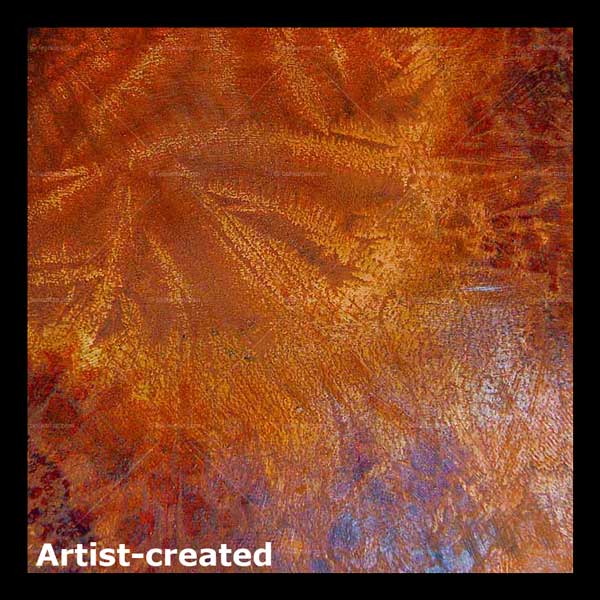 Selected Product

Product Details

Model number: Steel-copper-rust-js
Doors - Door Design Element

/

Textured Panel - Metal Panel



Artist-created patinated rusted steel

Our special, artist-created, patinated or tooled metal panels, are all custom-made. Consequently, all such panels are unique and quite variable in color and design. This photo is representative of its type, but because each panel is unique, it is unlikely that any custom-made panel will match this photo exactly.

When ordering artist-created panels, a color range may be requested but color matching is not possible. All artist-made panels are subject to the artist's availability and schedule.





Our Blog
How to correctly miter curved to straight mouldings

Installation of fine decorative mouldings requires a skilled trim carpenter who must possess the...

Read more
Gallery Preview
Engaged custom fluted pilasters, 8" x 18" x 8" with mitered 3-1/2" returns. Custom moulded...

Read more