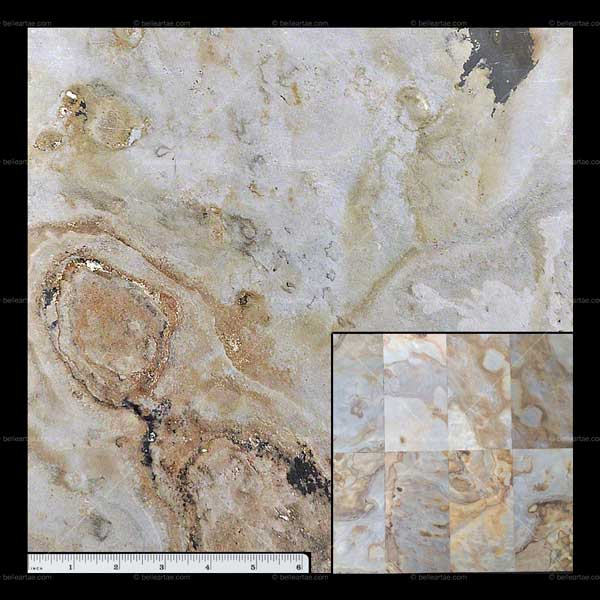 Selected Product

Product Details

Model number: P-Indian-aut-tl
Doors - Door Design Element

/

Textured Panel - Stone Panel




Please note, stone is quite variable in color, grain pattern, and degree of texture. The photo shown is representative of the type of stone, but due to the variability found in nature, your stone panels may not match this photo.





Our Blog
Selecting the best wood for a painted finish

What makes certain woods better suited for a painted finish than others? The answer lies in the...

Read more
Gallery Preview
This spectacular mahogany door features book-matched crotch veneer on mahogany raised panels.