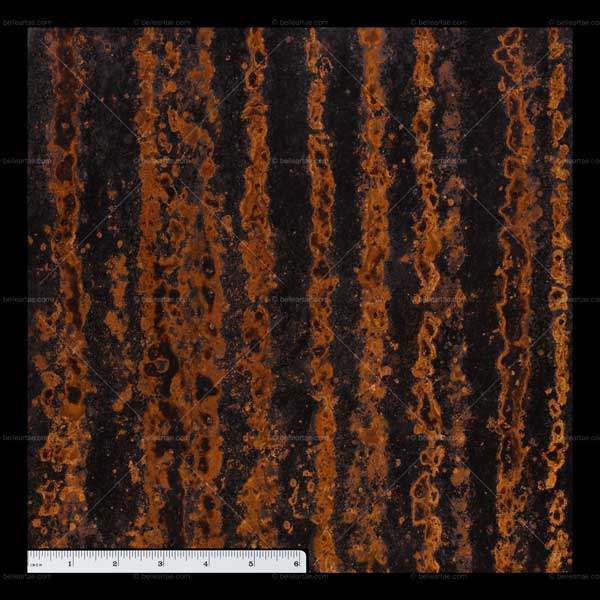 Selected Product

Product Details

Model number: P-Copper-zebra-cc
Doors - Door Design Element

/

Textured Panel - Metal Panel



Process patinated Zebra copper

Our special, process patinated, copper metal panels are handmade, using custom chemical solutions and refined techniques to minimize variation. Some variation should, however, be expected, but it is usually limited to subtle differences in hue and tone.

On panels with larger scale patterns, like Azul, Verde, and Bamboo, variation in the shape and placement of figure is likely. Panels with smaller scale patterns have much less variation.





Our Blog
How to correctly miter curved to straight mouldings

Installation of fine decorative mouldings requires a skilled trim carpenter who must possess the...

Read more
Gallery Preview
Solid MDF pair doors with custom transom, custom cornice detail with integral keyblocks at the...

Read more