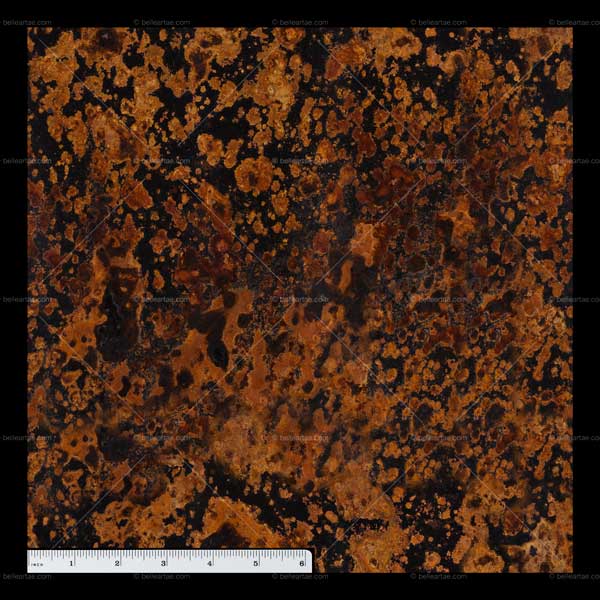 Selected Product

Product Details

Model number: P-Copper-mottled-cc
Doors - Door Design Element

/

Textured Panel - Metal Panel



Process patinated mottled copper

Our special, process patinated, copper metal panels are handmade, using custom chemical solutions and refined techniques to minimize variation. Some variation should, however, be expected, but it is usually limited to subtle differences in hue and tone.

On panels with larger scale patterns, like Azul, Verde, and Bamboo, variation in the shape and placement of figure is likely. Panels with smaller scale patterns have much less variation.





Our Blog
What can a simple postcard teach you about moisture absorption?

Try this experiment yourself to learn several important principals about relative humidity...

Read more
Gallery Preview
Over 130 custom doors, windows and transoms are included in this New Canaan, CT home.