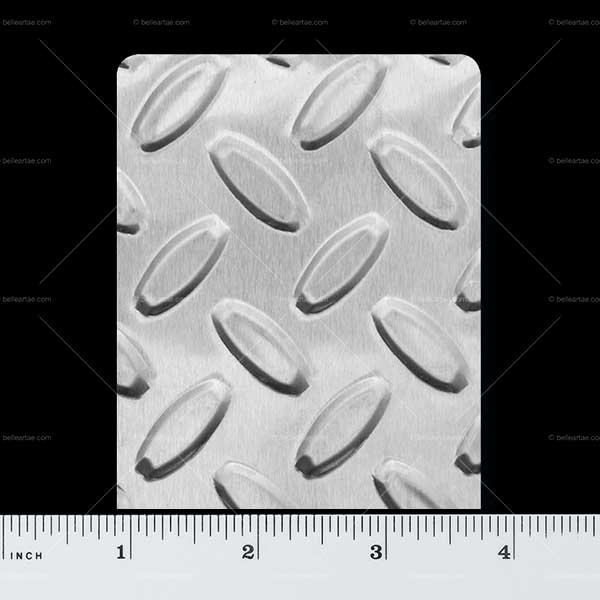 Selected Product

Product Details

Model number: P-9RTP-rm
Doors - Door Design Element

/

Textured Panel - Metal Panel




Standard textures can be applied to any metal, like stainless steel, copper, brass, bronze, aluminum, titanium, zinc, etc., even painted metals. This photo shows the texture on stainless steel.





Our Blog
Proper scarf joints on crown mouldings

I marvel at the craftsmanship artisans possessed 60 or more years ago; joints as tight today as...

Read more
Gallery Preview
Dramatic squared mahogany newel, painted balusters and mahogany handrail and fittings.