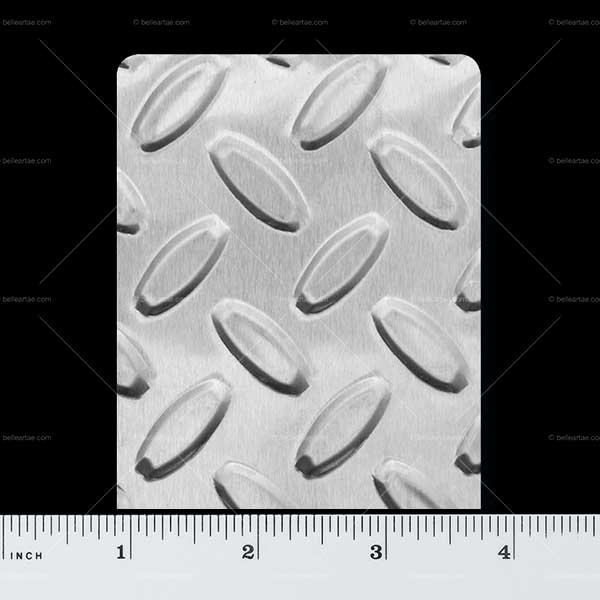 Selected Product

Product Details

Model number: P-9RTP-rm
Doors - Door Design Element

/

Textured Panel - Metal Panel




Standard textures can be applied to any metal, like stainless steel, copper, brass, bronze, aluminum, titanium, zinc, etc., even painted metals. This photo shows the texture on stainless steel.





Our Blog
What can a simple postcard teach you about moisture absorption?

Try this experiment yourself to learn several important principals about relative humidity...

Read more
Gallery Preview
Authentic quarter-sawn oak, 8-panel, Tudor arch pair doors.