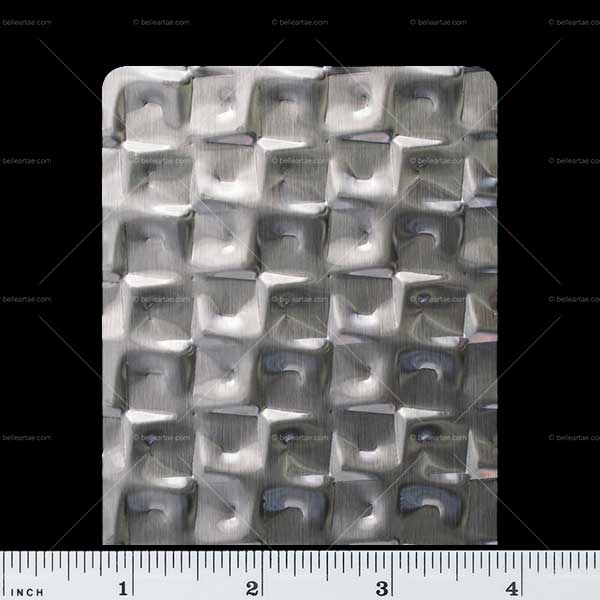 Selected Product

Product Details

Model number: P-1RL-rm
Doors - Door Design Element

/

Textured Panel - Metal Panel




Standard textures can be applied to any metal, like stainless steel, copper, brass, bronze, aluminum, titanium, zinc, etc., even painted metals. This photo shows the texture on stainless steel.





Our Blog
Don't be deceived by this seemingly simple crown miter

An architect wants a more updated or stylish look for an exterior cornice, not the usual box...

Read more
Gallery Preview
Our products enrich the details of this Colonial Revival inspired home.