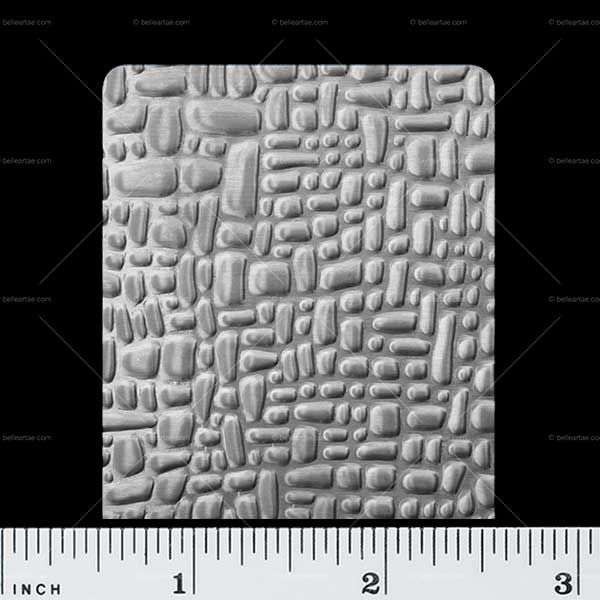 Selected Product

Product Details

Model number: P-1NA-rm
Doors - Door Design Element

/

Textured Panel - Metal Panel




Standard textures can be applied to any metal, like stainless steel, copper, brass, bronze, aluminum, titanium, zinc, etc., even painted metals. This photo shows the texture on stainless steel.





Our Blog
Arched casing - made to a template or radius

When ordering arched wood mouldings for a project, clients often provide...

Read more
Gallery Preview
Authentic quarter-sawn oak, 8-panel, Tudor arch pair doors.