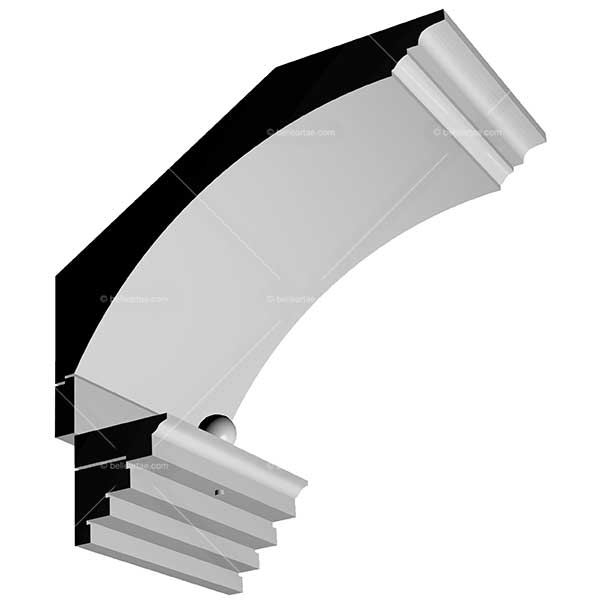 Selected Product

Product Details

Model number: MM1001
Mouldings - Guest Designs

/

Christopher Morris Architect - Crown

Height: 9-5/32"
Projection: 9-17/32"



Four piece crown consists of MM1500-1: 2" x 11-5/32", MM1500-2: 1/2" x 1-1/4", MM1400-1: 13/32" x 2-1/4", MM1400-2: 11/16" x 25/32".




Shown with optional finials at 6" on center.





Our Blog
Selecting the best wood for a painted finish

What makes certain woods better suited for a painted finish than others? The answer lies in the...

Read more
Gallery Preview
Mouldings, doors, and millwork impart character to this Chicago North Shore home.