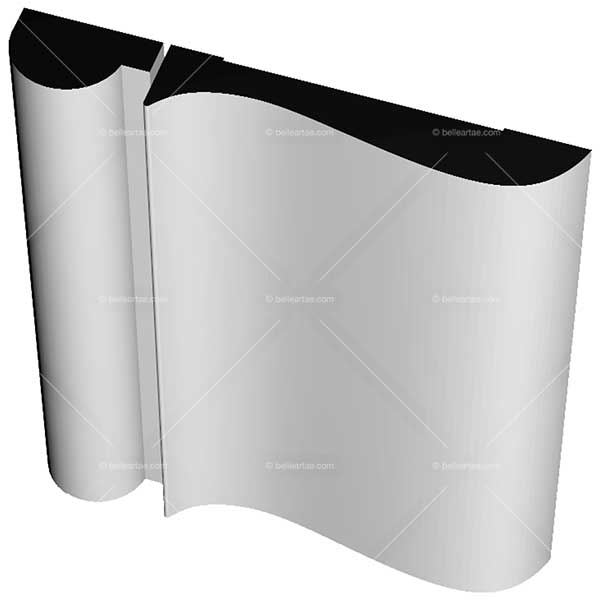 Selected Product

Product Details

Model number: BW2100
Mouldings - Guest Designs

/

Beinfield Architecture - Casing

Width: 3-5/8"
Thickness: 11/16"



Shown with optional bead.





Our Blog
Selecting the best wood for a painted finish

What makes certain woods better suited for a painted finish than others? The answer lies in the...

Read more
Gallery Preview
Double 5-panel exterior door unit with transom and sidelights featuring custom etched glass.