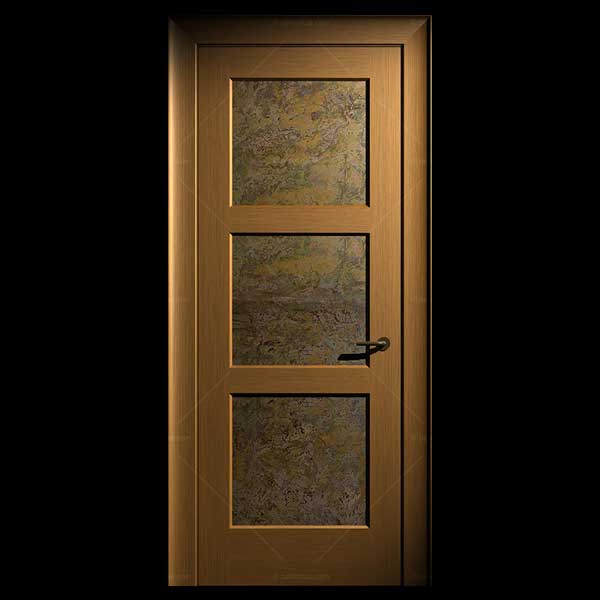 Selected Product

Product Details

Model number: BA3012p-x
Doors - Door Slab Designs

/

Special Designs - Panel Door Designs

Proportional Width: 30"
Proportional Height: 80"



This three panel door is shown in three different configurations to illustrate how a door design can be transformed by panel and stain choices.




The first version features a special artist-created patinated panel P-Copper-acid-js. Custom artist panels are quite variable in color and design. The wood shown is rift-sawn white oak with a golden oak finish.




The second version features a natural stone panel P-D-Green-tl. Please note, stone is quite variable in color, grain pattern, and degree of texture. The wood shown is genuine mahogany with a mahogany finish.




The third version features embossed metal panel P-9RTP-rm in brushed aluminum. The wood shown is rift-sawn white oak with an ebony stain.




This door may be configured with any of our special textured panels.





Our Blog
Selecting the best wood for a painted finish

What makes certain woods better suited for a painted finish than others? The answer lies in the...

Read more
Gallery Preview
This mantel, with custom turned, fluted, Roman Doric half columns, uses the same crown found in...

Read more