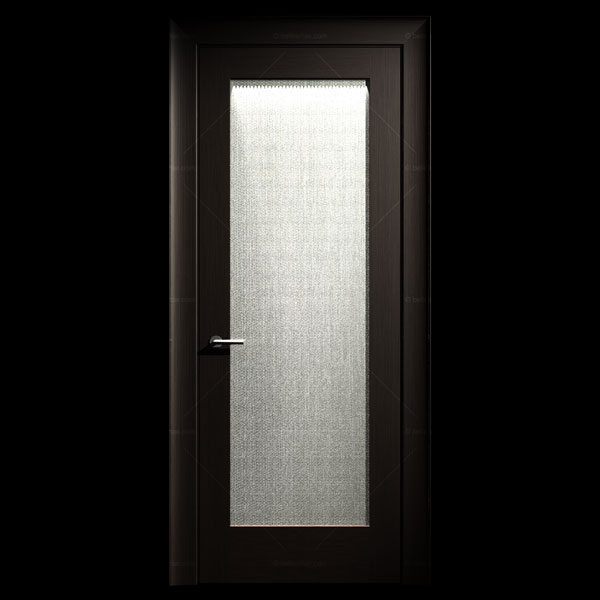 Selected Product

Product Details

Model number: BA1011p-x
Doors - Door Slab Designs

/

Special Designs - Panel Door Designs

Proportional Width: 30"
Proportional Height: 80"



This door as configured, features the P-5WL-rm textured metal panel in stainless steel. Like all of our metal textures, they are available in almost any metal: stainless steel, copper, brass, aluminum, titanium, zinc, etc. In addition, any of our textured panels may be used in this door.




This door is shown with integral white LED lighting (36 led strips front and back) in the top rail. These LEDs are dimmable depending on the electronics, and color-changing LEDs are also available.




The wood shown is a rift sawn white oak with an ebony stain; it was chosen for the straightness and strength of the grain. Keep in mind there are many other wood species available, contact us for a complete list.





Our Blog
What can a simple postcard teach you about moisture absorption?

Try this experiment yourself to learn several important principals about relative humidity...

Read more
Gallery Preview
Belle Artae moulding designs carefully combined, marry traditional details with contemporary...

Read more