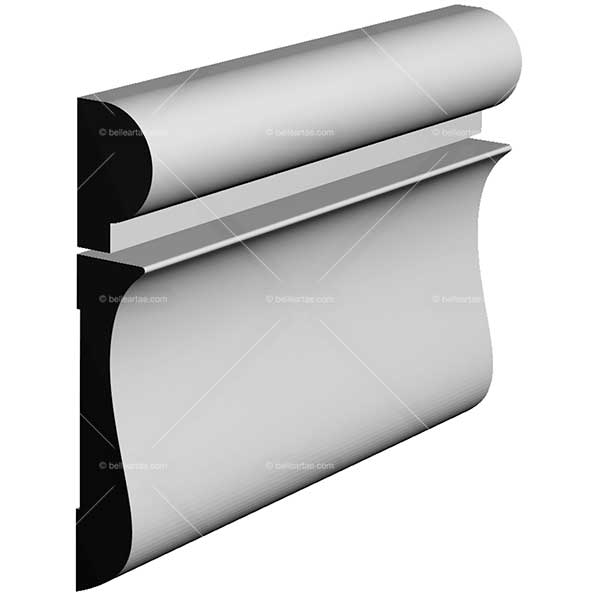 Selected Product

Product Details

Model number: BW2300
Mouldings - Guest Designs

/

Beinfield Architecture - Chair rail

Width: 2-31/32"
Thickness: 23/32"



Shown with optional bead.





Our Blog
What can a simple postcard teach you about moisture absorption?

Try this experiment yourself to learn several important principals about relative humidity...

Read more
Gallery Preview
A lovely Craftsman style cherry door, with flat panels and square sticking.